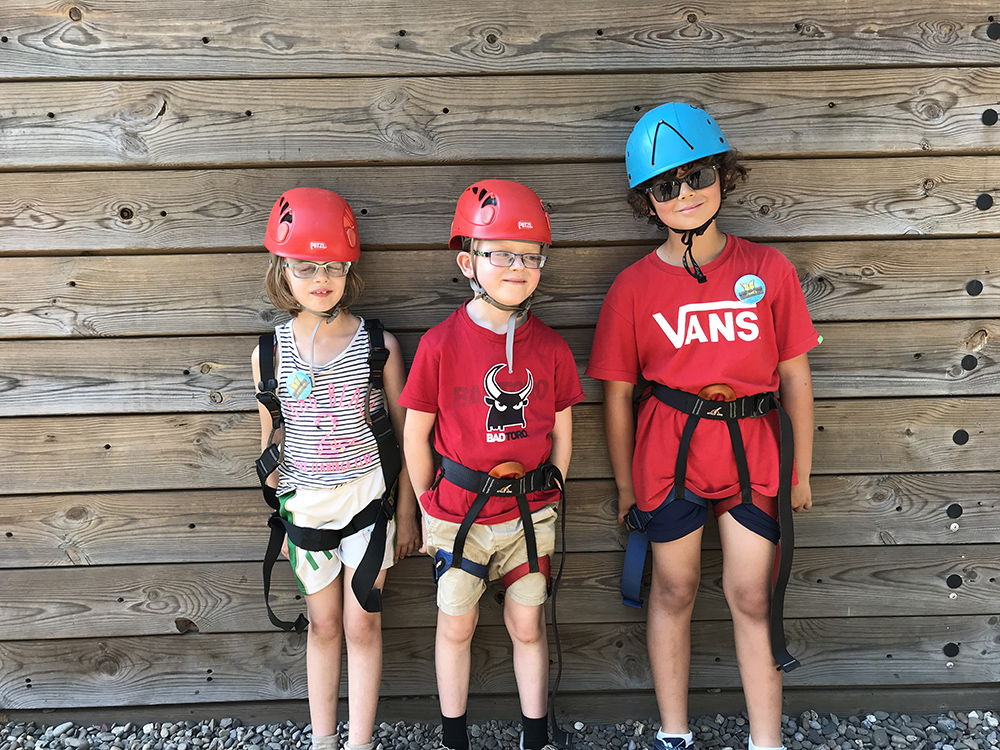 Intro text to adventure… Intro text to adventure…
latest stories
Read and share!
VICTA
Do you have a vision impairment? Ever dreamt of competing in a Paralympic Sport? Let Paralympics GB help you discover your Paralympic Potential at a come and try day in [...]
VICTA
Are you looking for a role that will enable you to gain a wide range of experience? Are you keen to make a difference for people affected by inherited sight [...]
VICTA
The Macular Society is reaching out to find students passionate about raising awareness about the macular condition and how it also occurs in young people. They are looking for university [...]
What's happening
Don't miss!