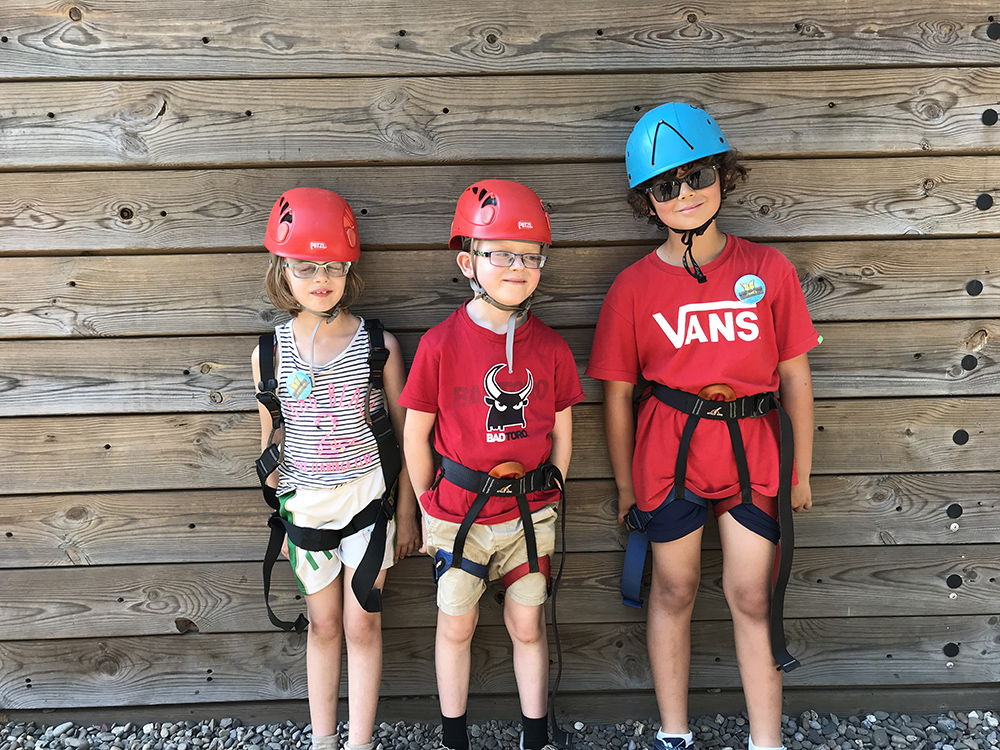 Intro text to adventure… Intro text to adventure…
latest stories
Read and share!
VICTA
RNIB has new opportunities available on their See Work Differently work placement scheme. RNIB's See Work Differently employment initiative is for blind and partially sighted people to secure that first rung [...]
VICTA
We were lucky enough to meet the England Men's Partially Sighted Futsal team at their training session and chat to them about the game, their experiences and ambitions! It was clear from seeing [...]
Monique Richards
Introducing the new young ambassadors for STRIVE 2022 Each individual brings something unique and insightful to share about how they don't let their vision impairment stop them from doing what others can and [...]
What's happening
Don't miss!