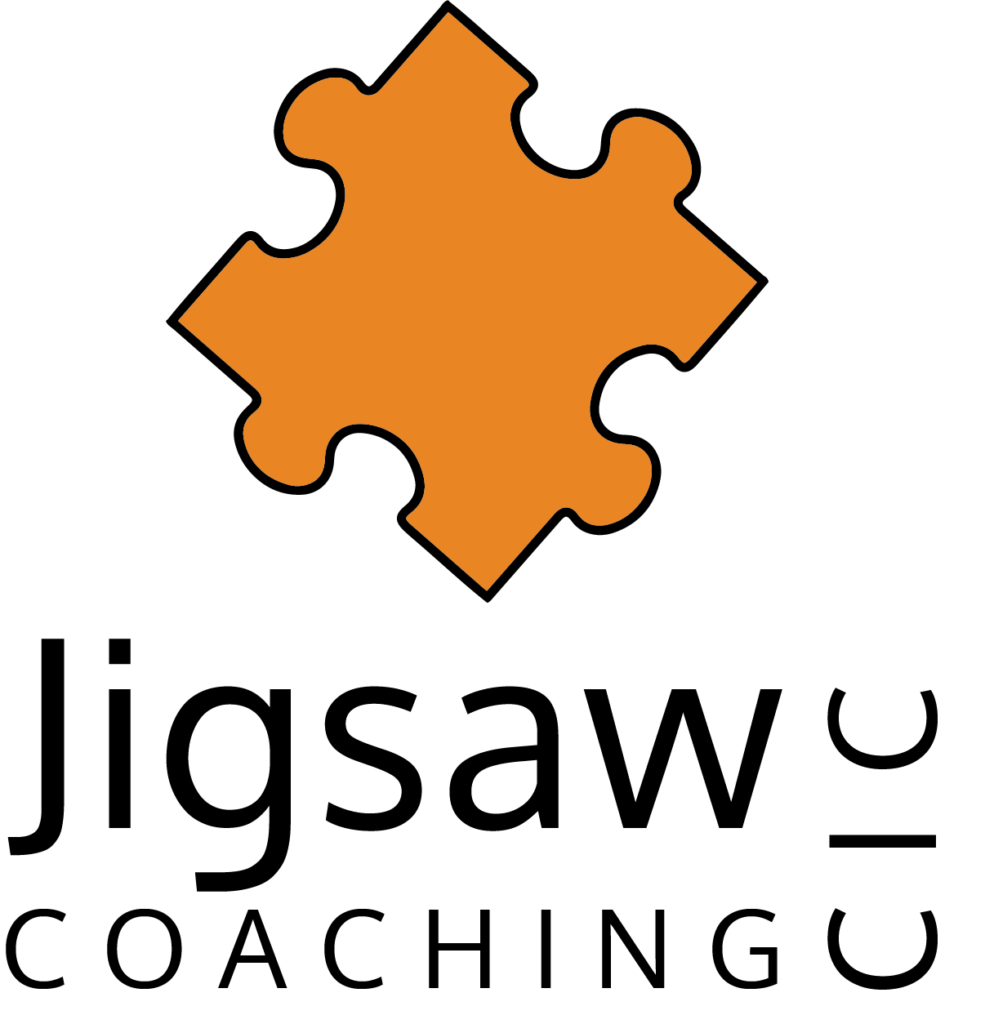 Jigsaw Coaching CIC have two Liverpool-based programmes for young people with a vision impairment – 'VI Wellbeing and Work' and 'Creatability'.
VI Wellbeing and Work
Are you interested in moving towards employment, volunteering or training?
If you have a vision impairment and live in Liverpool, you can benefit from Jigsaw Coaching's Wellbeing and Work project.
Regular employment clinics
1:1 coaching
Peer support workshops with guest speakers
Links to primary care for mental health support
Training on digital skills
Connections with employers
Networking opportunities
Quotes from past projects:
"Made me realise my skills would be useful to employers"
"I was able to discuss fears and worries in the coaching, which helped me change my perspective"
If you are interested in taking part, please contact Bradbury Fields on 0151 221 0888 or Jigsaw on 07970 722054
Creatability
Would you like to be more creative but don't know where to start?
Workshops to help you explore creativity are available for people under 18 with a vision impairment who live in Merseyside, and who want to move towards employment and training.
The workshops will explore what creativity means, and try different methods including drama, movement, storytelling and poetry.
Benefits include:
Increased confidence
Better social connections
Chance to learn new skills
Collective Encounters will run the workshops, using their wealth of experience in supporting people to use creativity, which improves their emotional wellbeing and resilience.
For more information, ring Jigsaw on 07970 722054.
Project funded by LCVS Community Impact Fund.