If you are aged 10 to 13, VICTA activities are the perfect way to join in, have fun and enjoy your independence. Without realising, you'll pick up new skills to help support your personal growth and build your confidence. It's the perfect chance to meet and make friends with other people your age who also have a visual impairment. They will get you. They will understand you. Find solutions together.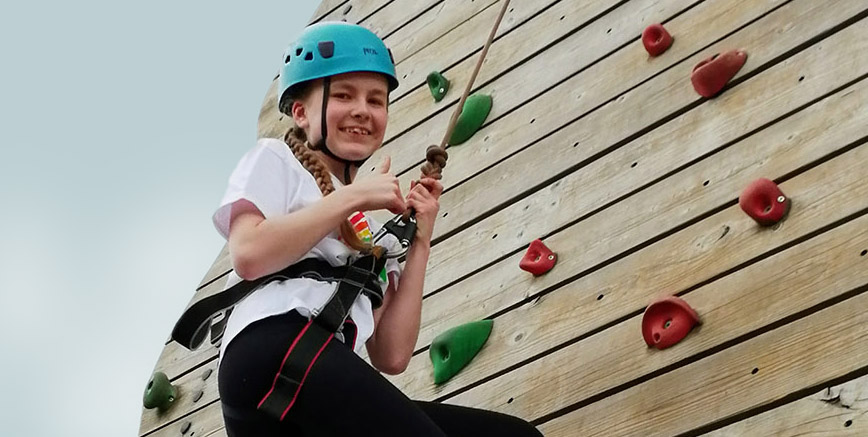 "It was an opportunity to try a new
activity in a relaxed environment.
This enabled my son to concentrate
on what he was being asked to do
and learn a new skill without feeling
hassled or pressured. It also enabled
him to mix with other children
with a VI."
10-13 Climb Quest 2019
"It was a fantastic activity with a
small group. This meant the noise
level was not overwhelming and we
could concentrate on what we had
to do. We would highly recommend
the activity and will be back at the
venue to try and perfect
more walls!"
10-13 Climb Quest 2019
"This was a great activity, and
the centre is perfect for VI
groups as they have so much
space! Instructors and staff
from VICTA made everyone
feel welcome and the kids
loved it!"
10-13 VI Tennis Taster
VICTA VI Tennis Taster – Jasper chats about the fun he had attending our taster day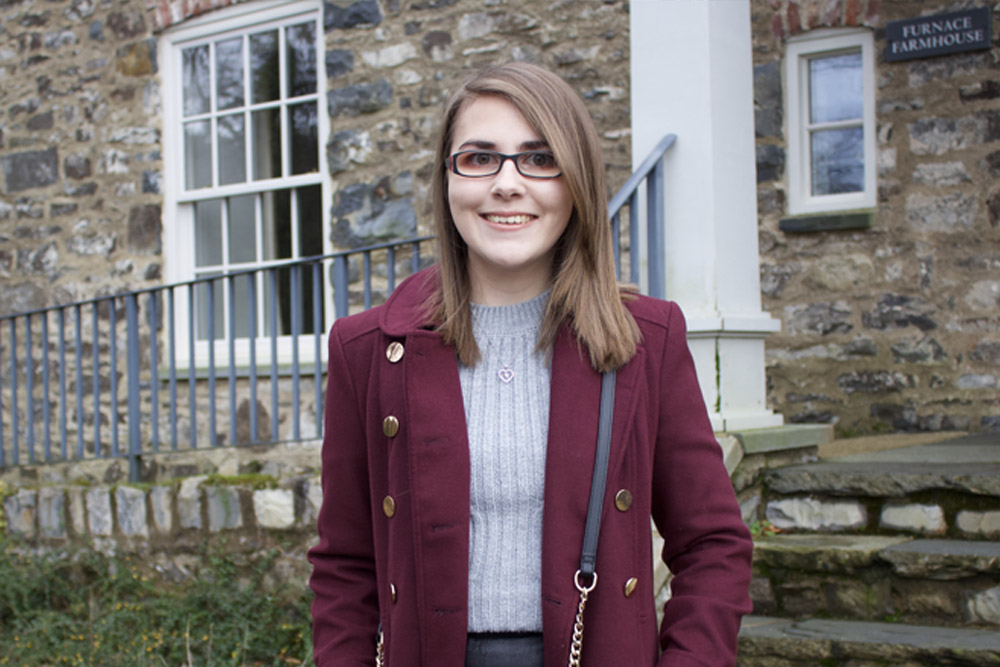 latest stories
Read and share!
VICTA
Tactile Times are getting into the Christmas spirit already and have launched a fully-accessible, online advent calender. If you fancy a change from printed advent calendars this one is fully-accessible with [...]
VICTA
Do you have a vision impairment? Ever dreamt of competing in a Paralympic Sport? Let Paralympics GB help you discover your Paralympic Potential at a come and try day in [...]
VICTA
Are you looking for a role that will enable you to gain a wide range of experience? Are you keen to make a difference for people affected by inherited sight [...]
VICTA in video
The latest from our channel