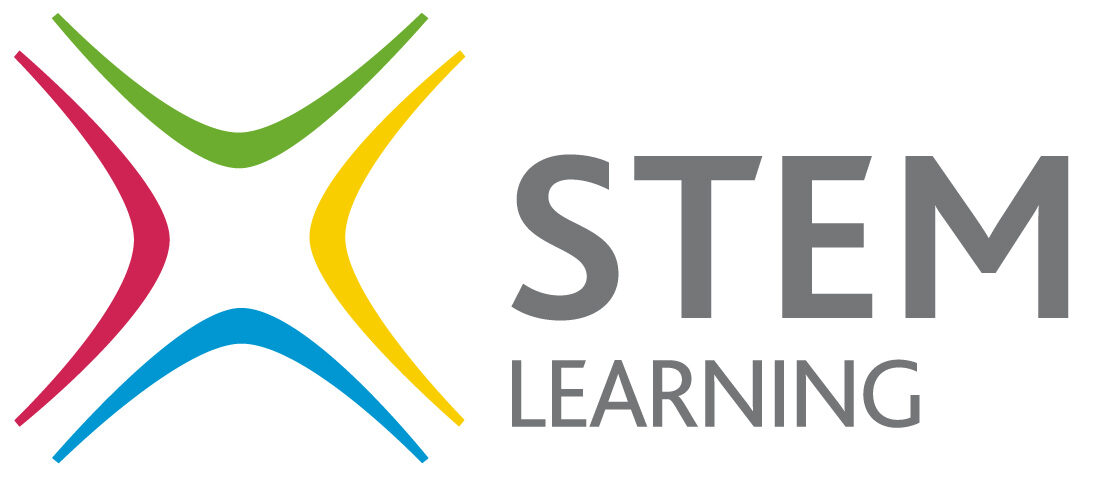 STEM Learning are offering 1:1 mentoring for students aged 14 to 18
* Sign up by 4 October if you would like to take up the opportunity *
STEM Learning's online mentoring programme offers students a secure online platform, and a dedicated, 1:1 mentor for 10 weeks. Years 12/13 or S5/S6 receive mentoring on 'life after school' and routes into further study or work.
"An opportunity like no other. It encourages young students to go achieve above and beyond in STEM careers."
(Mentee in their spring 2021 cohort)
Launching on 10 October, they have hundreds of STEM Ambassadors from numerous STEM industries ready to support and help you make informed decisions about their your studies and career. This is all provided via a secure and moderated messaging system.
Young people taking part will receive:
the opportunity to choose their own mentor
1:1 support and inspiration from a STEM Ambassador who has an enhanced safeguarding certificate
training on how to use the secure, moderated and fully safeguarded mentoring messaging system
support and resources to help them make informed decisions about their future
The deadline to sign up is Tuesday 4 October at 4pm.
We would like to support any VICTA student that takes up this opportunity by sharing their journey in STEM on our virtual science fair website. Please notify VICTA activities@victa.org.uk if you decide to apply.