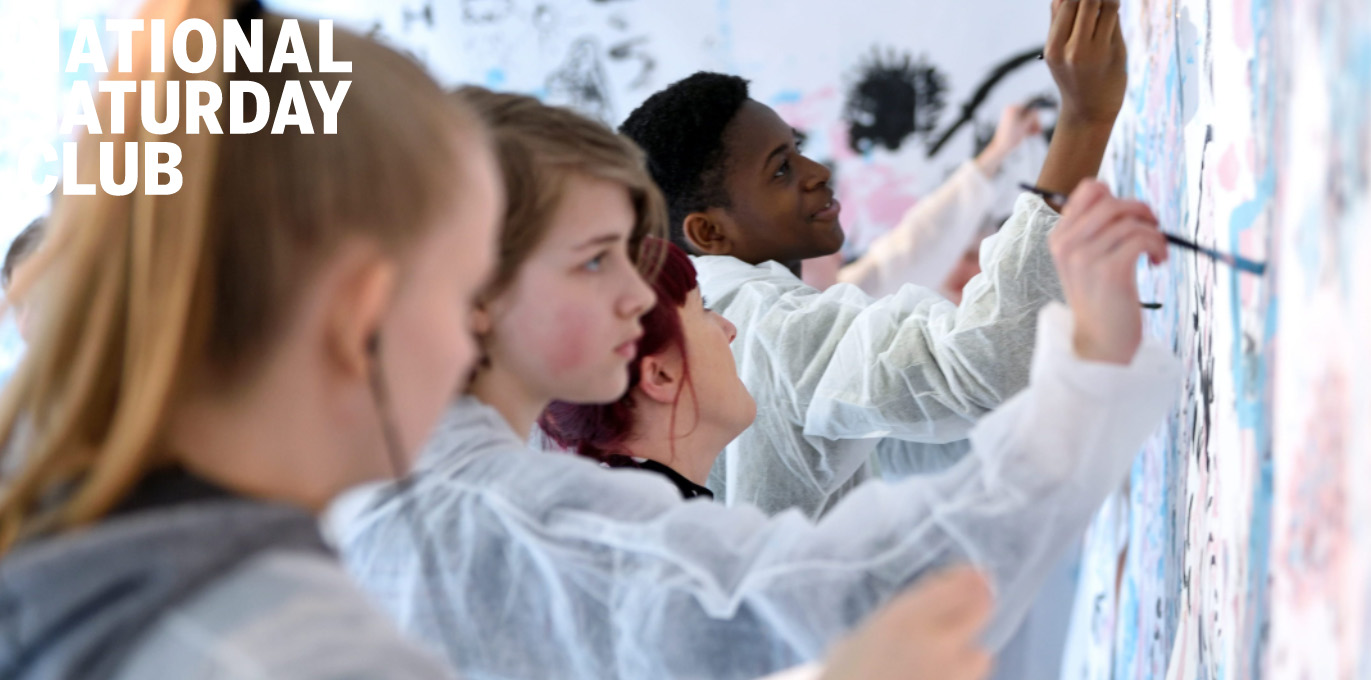 Have you heard of the National Saturday Club?
Whatever your interests this unique club offers incredible opportunities across the country, what better way to start your weekend? Here's what the National Saturday Club have to say about taking  part…
"Young people across the country are spending Saturday mornings at their local university, college or museum discovering subjects they love. Saturday Clubs are open to 13–16-year-olds of all abilities and are free to attend.
Joining the National Saturday Club is a unique opportunity to learn new skills, discover talents, meet new people, and find out more about further education, higher education and rewarding careers.
Want to find out more and start getting involved?
Find out more about the Saturday Club:
saturday-club.org
These opportunities are the perfect way to gain skills and help yourself stand out. When the time comes to apply for further education or employment, you'll have so much to talk about!